Hello beautiful!
Cailap is a Finnish family business on a mission. We want you to feel gorgeous and confident in your own skin every day. We curate and design beauty products that champion you to be the best version of yourself whether you're on your way to a morning meeting, doing the day care run, enjoying an evening workout, or hitting the night club. Because the better you feel, the better you'll do.
The world needs every kind of amazing.
What does yours look like?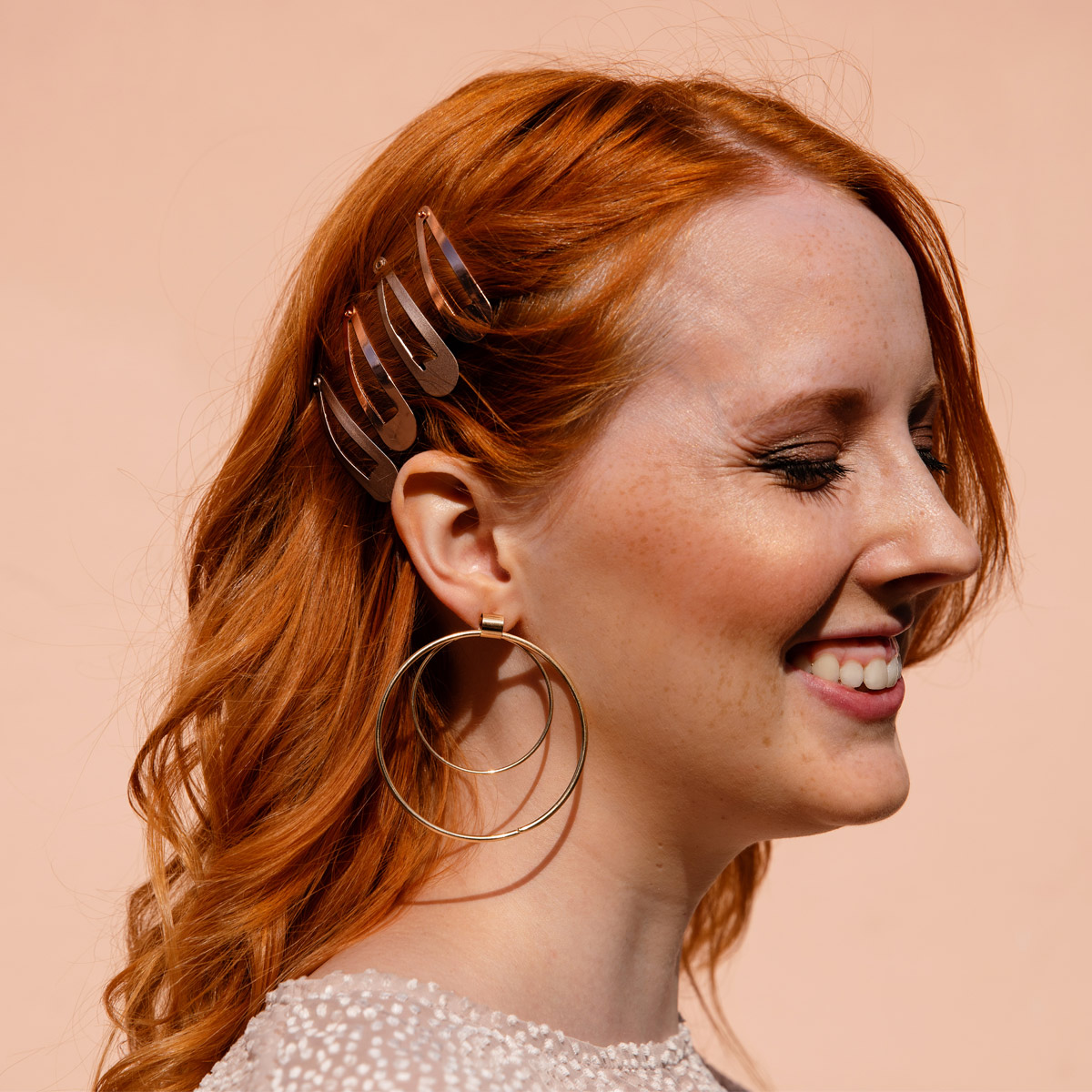 Jewellery
Classic elegance and hot-off-the-runway fashion trends for everyday wear and special occasions alike. Our timeless classic make you shine for seasons and years to come while our statement accessories offer a fresh way to spice up your look. Add a bit of bling and turn heads, it's up to you.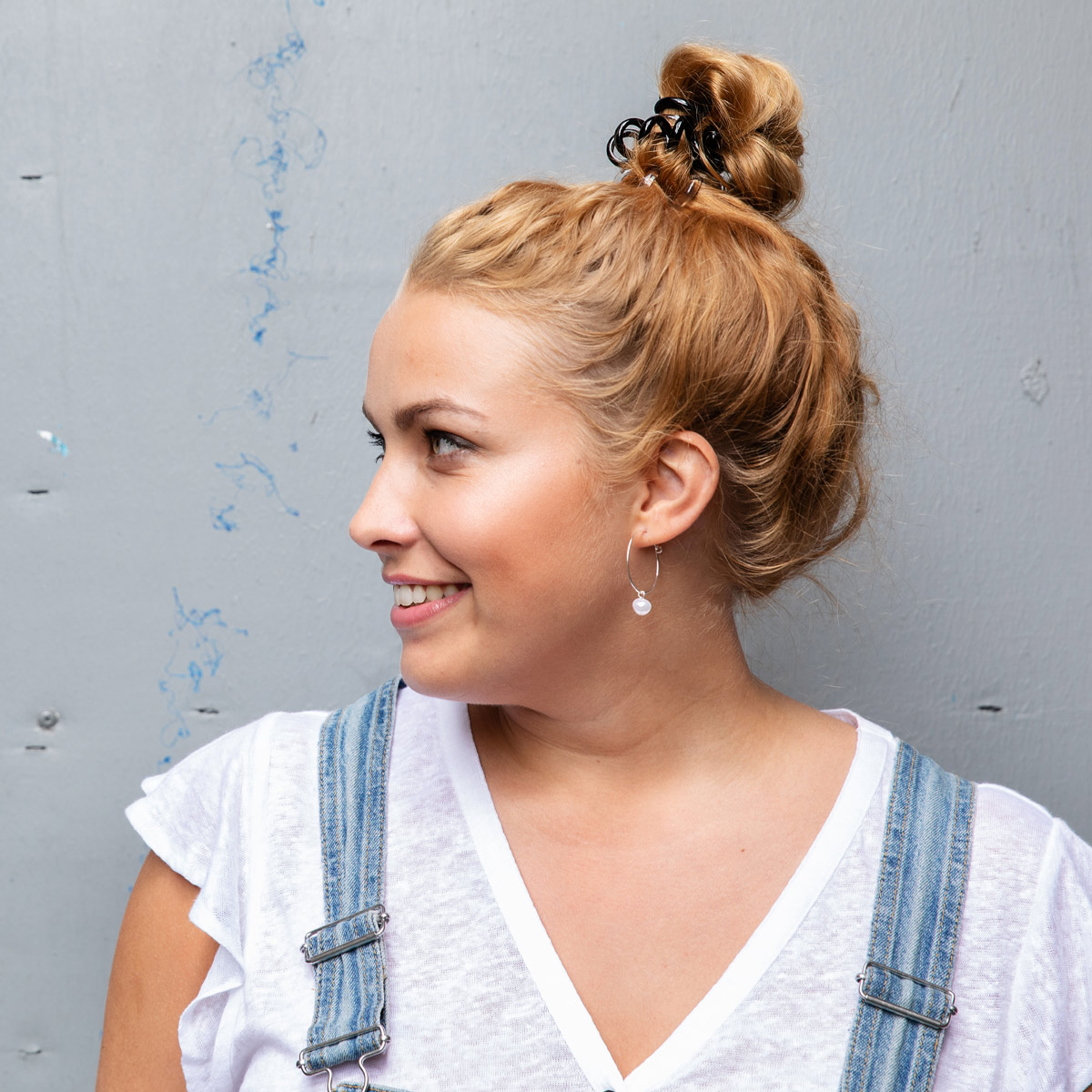 Hair
All the tools and accessories you need to get rid of bad / sad / mad hair days. The range carries all the basics from brushes to hair ties and seasonal favourites in the latest colours, textures and trends. Brush and go, tease and tie up, clip in place or create a masterpiece for the red carpet - we've got your back!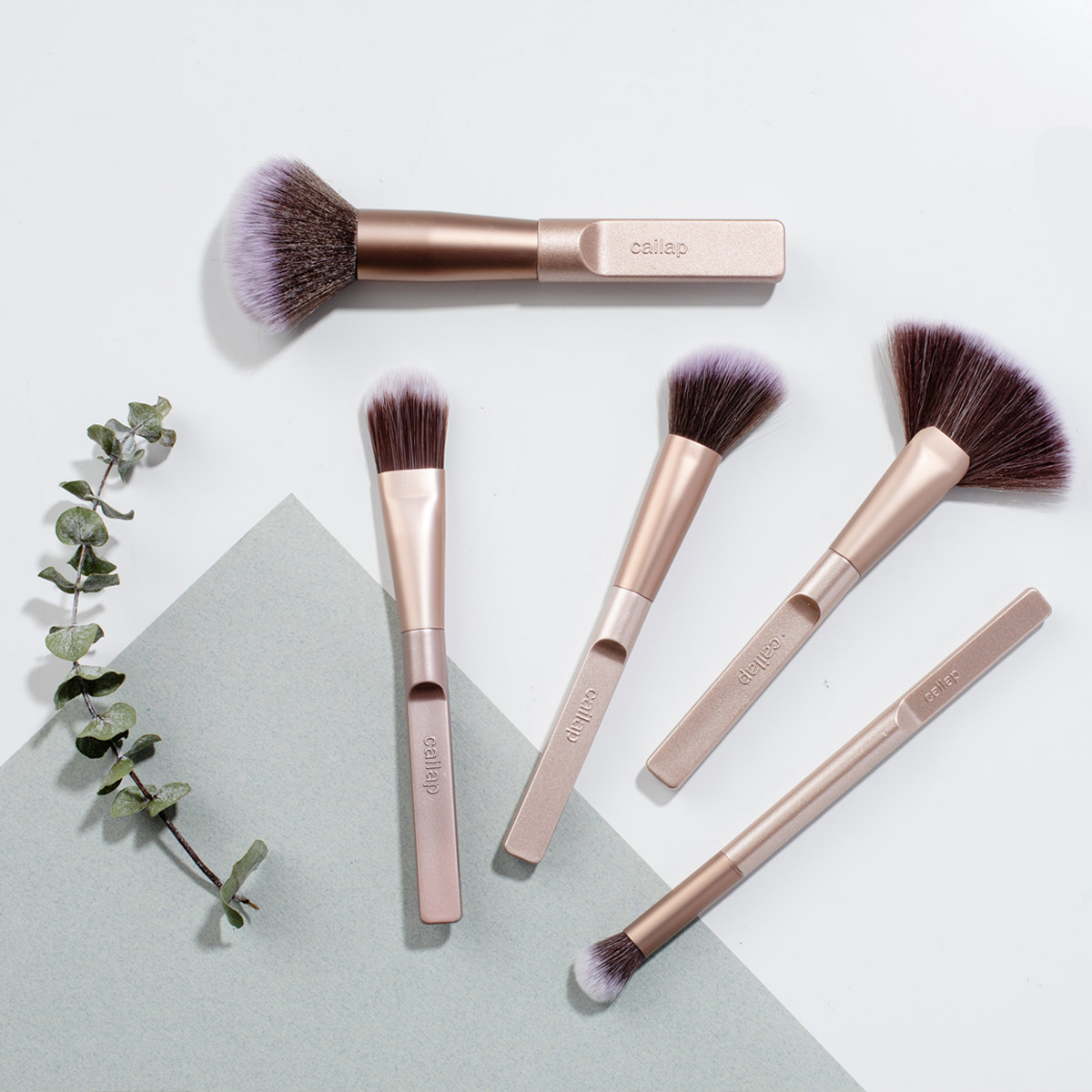 Beauty tools
Praised for offering the best price-quality-ratio on the market our product portfolio includes makeup tools (brushes, applicators, puffs, curlers...), beauty care products (tweezers, nail files, clippers...) as well as sauna and bath accessories (mirrors, exfoliating gloves, travel kits...).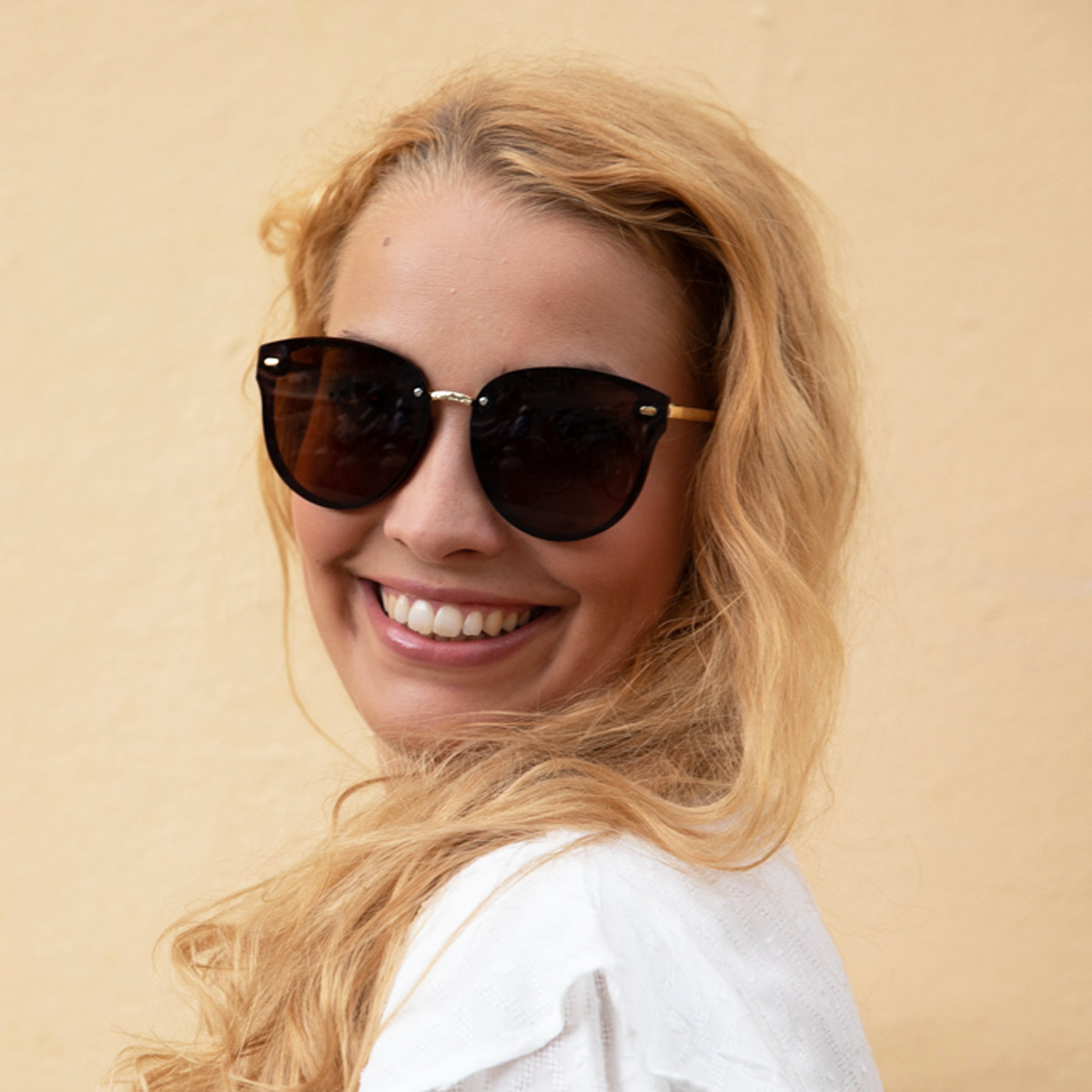 Sunglasses
When it comes to sunglasses, our modern, classic and trendy collection has you(r eyes) covered. Our extensive range of sunglasses features models for men, women and children, all in accordance with EU quality and safety regulations of course.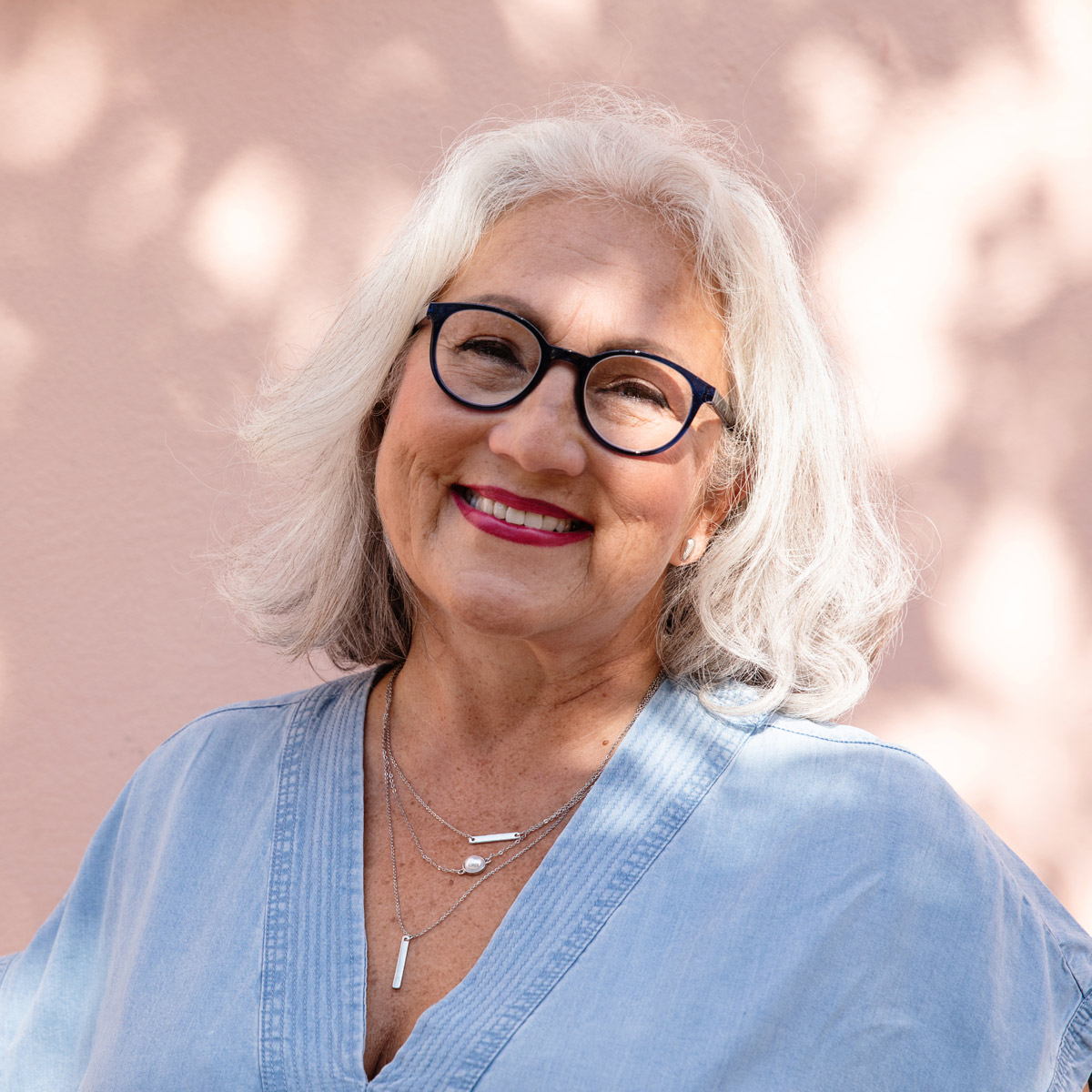 Reading glasses
Cailap's reading glass collection includes both trendy, seasonal styles and basic models of classic elegance for women and men alike. Available in several strenghts between +1.00 and +4.00, all of our reading glasses have been granted the CE mark and are made in accordance with EU quality and safety instructions.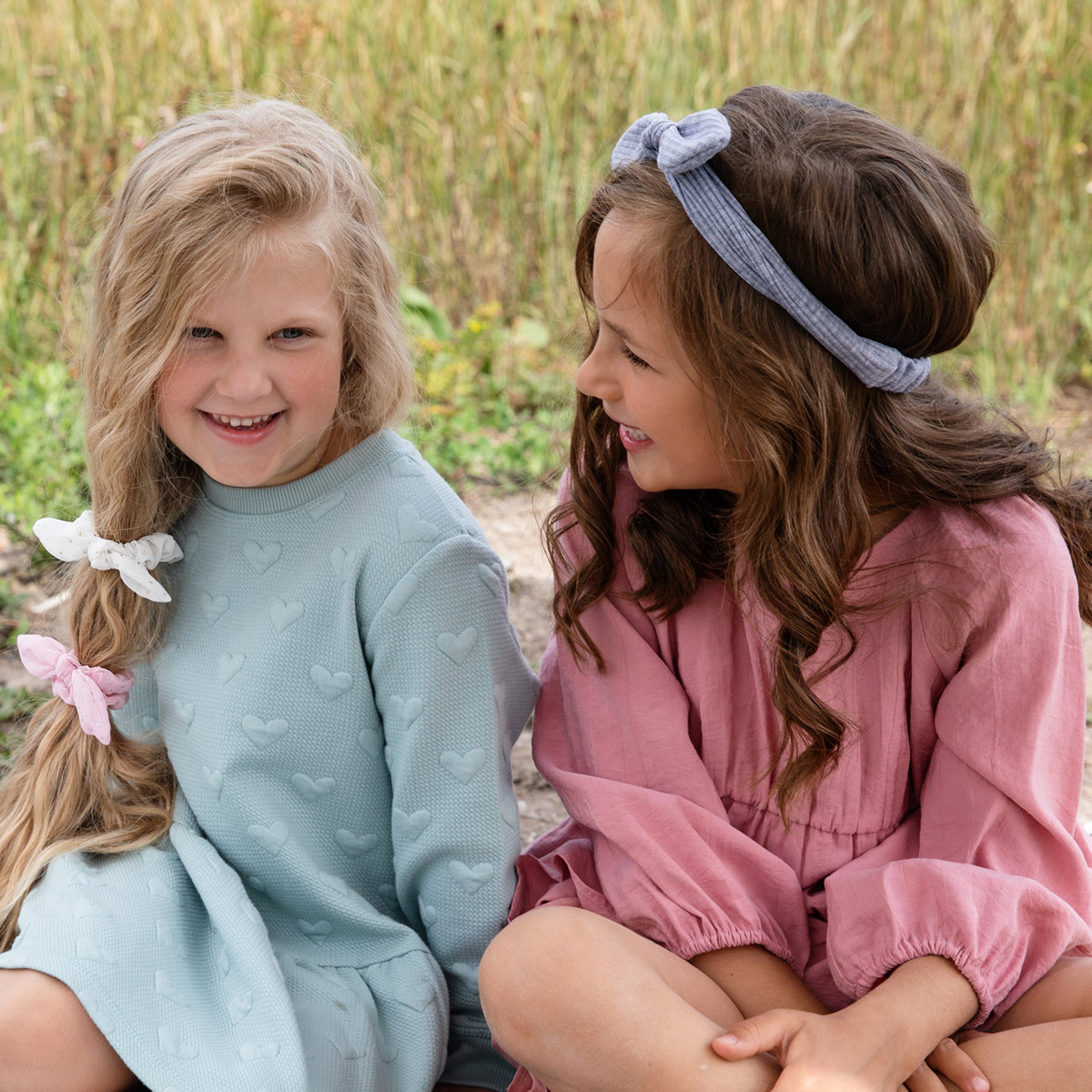 Kids
Designed specifically for children, this collection of jewellery and hair accessories is durable, safe and blazes with all the colours of the rainbow. The Moomin product family (produced under an exclusive licence) includes sunglasses, hair accessories and bathroom supplies, that feature Moomin characters children know and love.
Nice to meet you!
Here's 10 things to know about us:
1
We believe in joy and encouragement
Life's hard sometimes, but a positive and encouraging attitude is everyone's advantage.
2
We're people people
We're a Finnish family business and our staff is part of the family. Individuality is a richness but we're all humans so let's respect that and act accordingly.
3
We take trust seriously
Honesty is underrated. We work hard to keep our promises and if we let you down, we'll do whatever it takes to fix it.
4
We appreciate Finnish design
We're proud Finns who love to support local companies. Take a look at our Design From Finland products designed by local talent.
5
We're a member of BSCI
Our products are produced in Asia and Europe by long-term partners that we meet regularly, and in factories verified for social compliance by a third party.
6
We support every kind of beauty
No-one should have the monopoly on the definition of  beauty. Besides, everyone's beautiful and valuable and enough just as they are. The more diversity the better!
7
We're working on sustainable solutions
We'll continue investing in quality and timeless design, so you can enjoy our products longer. We're also working on more sustainable materials, packages and logistics.
8
We believe in community and teamwork
Team gymnastics event CailapCup, Show Your Dance by Cailap and the Team Rynkeby – God Morgon charity are some of the projects we currently support.
9
We always play it safe
Naturally, our products comply with Finnish safety regulations and EU's REACH standards.
10
We love our customers
Brian Adams sang it best; everything we do, we do it for you. Let us know how we're doing!